Welcome to 2015 and some new laws that Massachusetts employers should be aware of!
Massachusetts Domestic Violence and Abusive Situation Leave
In August 2014, a law passed that requires Massachusetts employers of fifty (50) or more employees to provide employees who are the victims of domestic or sexual violence up to fifteen (15) days of unpaid leave during a twelve-month period. Certain employers must also notify employees of this new law. This law is currently in effect.
Massachusetts Parental Leave Act
Just before leaving office, Former Governor Patrick signed into law an amendment to the former Massachusetts Maternity Leave Act. The new law is called the Parental Leave Act and it requires employers of six or more employees to provide employees unpaid leave for certain parenting reasons. While the former law applied to female employees, the Parental Leave Act applies to all employees who complete an initial probationary period of employment that does not exceed three (3) months. This law takes effect on April 7, 2015, and employers must provide notice to employees of this law.
Massachusetts Sick Leave
In November 2014, Massachusetts voters approved a ballot referendum requiring employers with eleven (11) or more employees to earn forty (40) hours of paid sick time in a calendar year. Smaller employers must allow for the accumulation of unpaid sick leave. This law takes effect July 1, 2015 and employers must start calculating one hour of sick leave for every 30 hours worked on that date, or as of the date of employee's hire date, which ever is later.
Practice Tip
Employers should discuss with their employment attorneys how these new laws may apply to their business, and review/update their policies, benefit programs, payroll records, and employee handbooks for compliance with these new laws.
---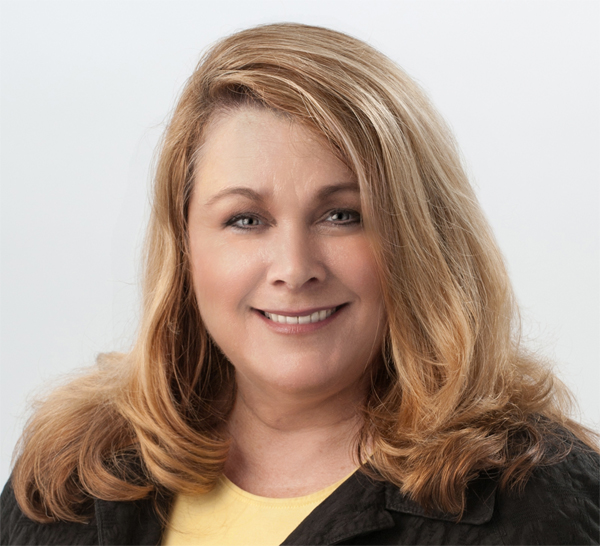 Guest Blog Post Written by Maureen Pomery, Esq
.
Maureen L. Pomeroy is a business and employment attorney admitted in Massachusetts and New Hampshire. She offers her clients prompt and effective legal solutions. In addition to her legal practice, Ms. Pomeroy also offers her services as a human resources consultant for small businesses.

Her offices are located in Amesbury and she can be reached at 978-358-7550, or visit www.pomeroy-law.com.