Established in Newburyport in 2009 by Eleanor Turke, The PartyCake creates beautiful and delicious cakes, cupcakes, pies and cookies to be the centerpiece of life's happy milestones.
From birthdays and graduations to beautiful wedding celebrations, each confection is custom made from scratch using the freshest ingredients available and decorated to reflect your theme.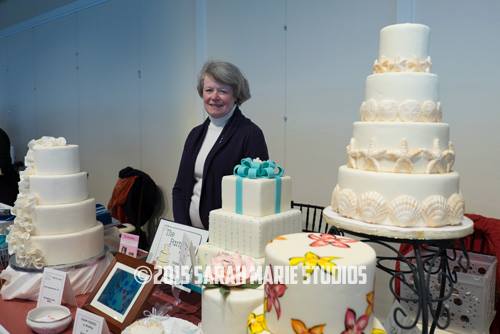 Custom hand decorated sugar cookies are beautiful for any occasion and make wonderful gifts and favors. You can find The Party Cake baked goods at the Newburyport Farmers' Market or you can visit our website to view our beautiful cakes and learn about ordering.
Newburyport, MA
(978)358-7484
www.thepartycake.com